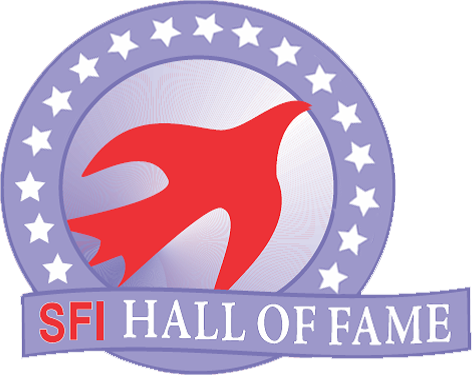 Sports Faith International
Hall of FAME
16th Annual
Sports Faith Hall of Fame Induction Ceremony
May 18, 2024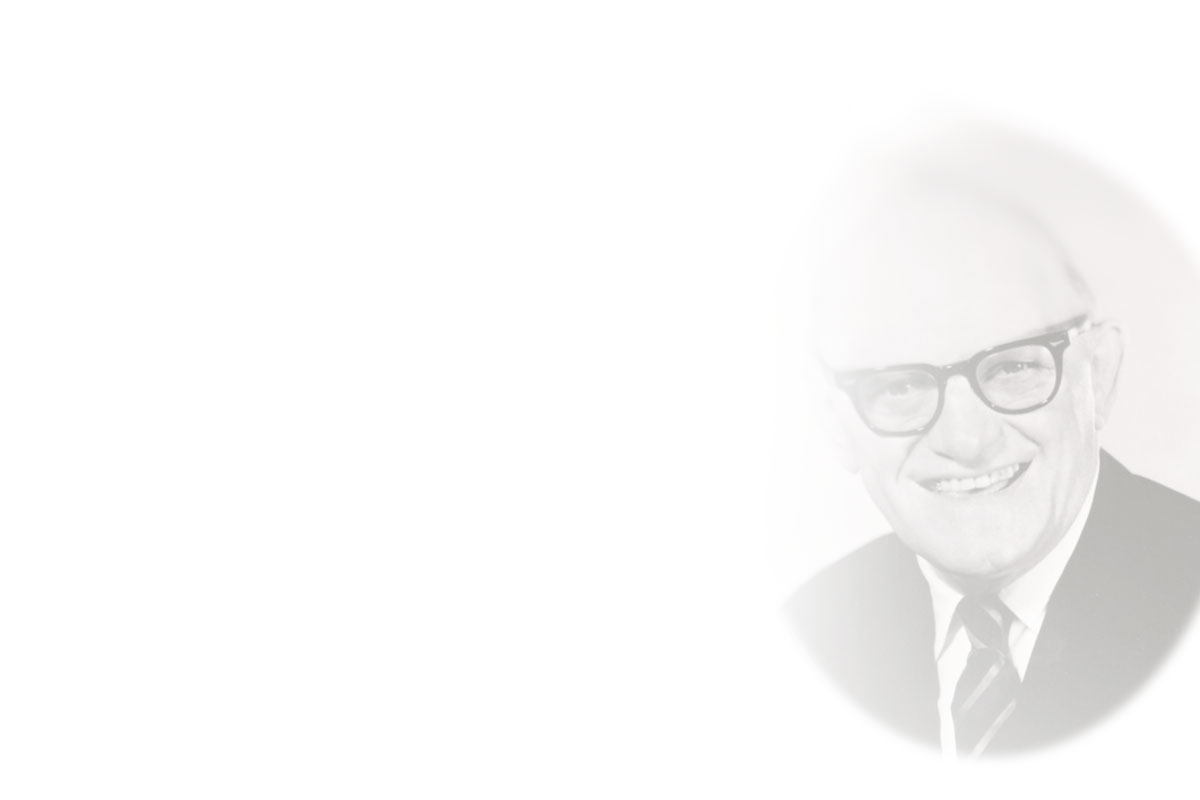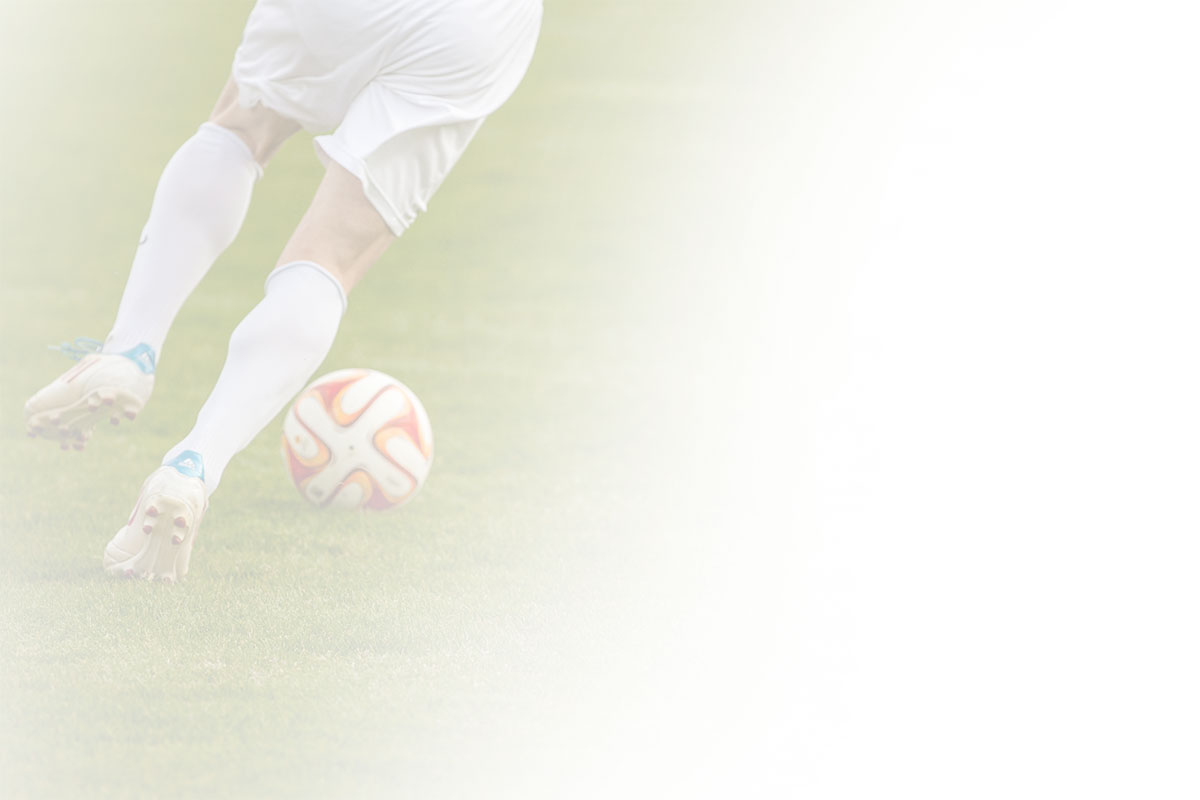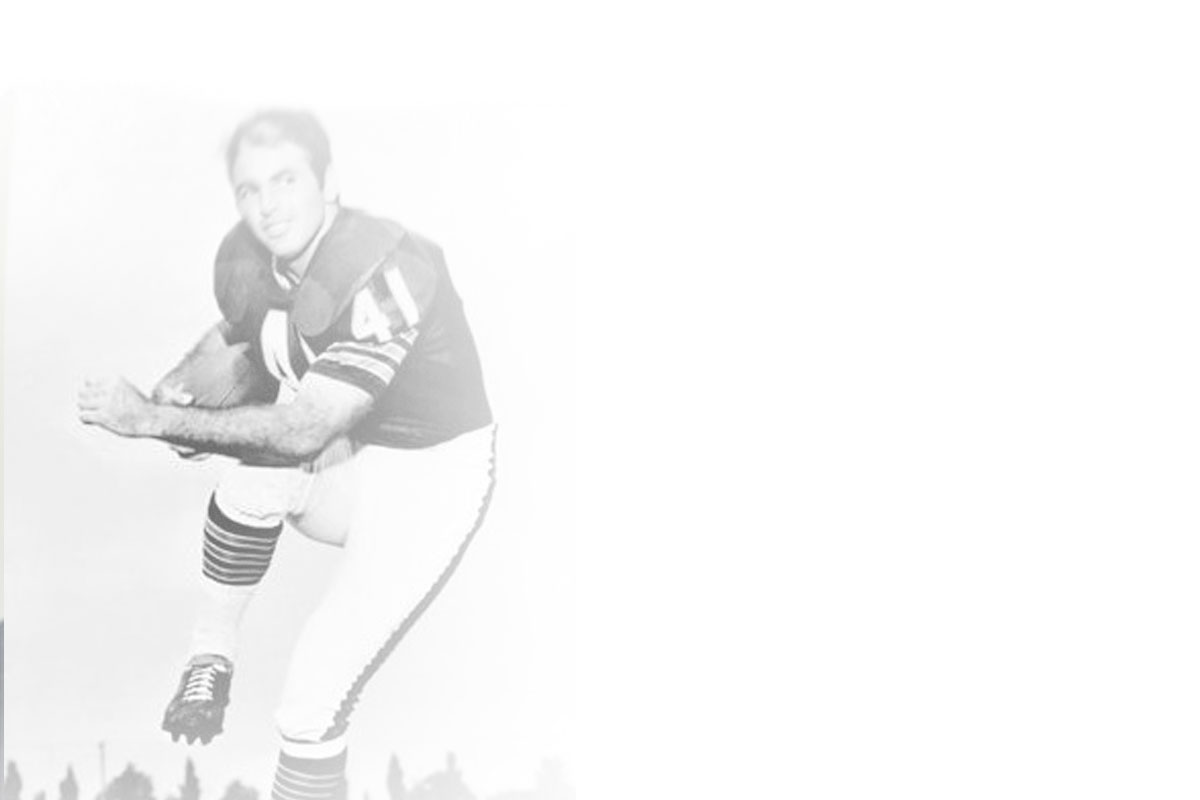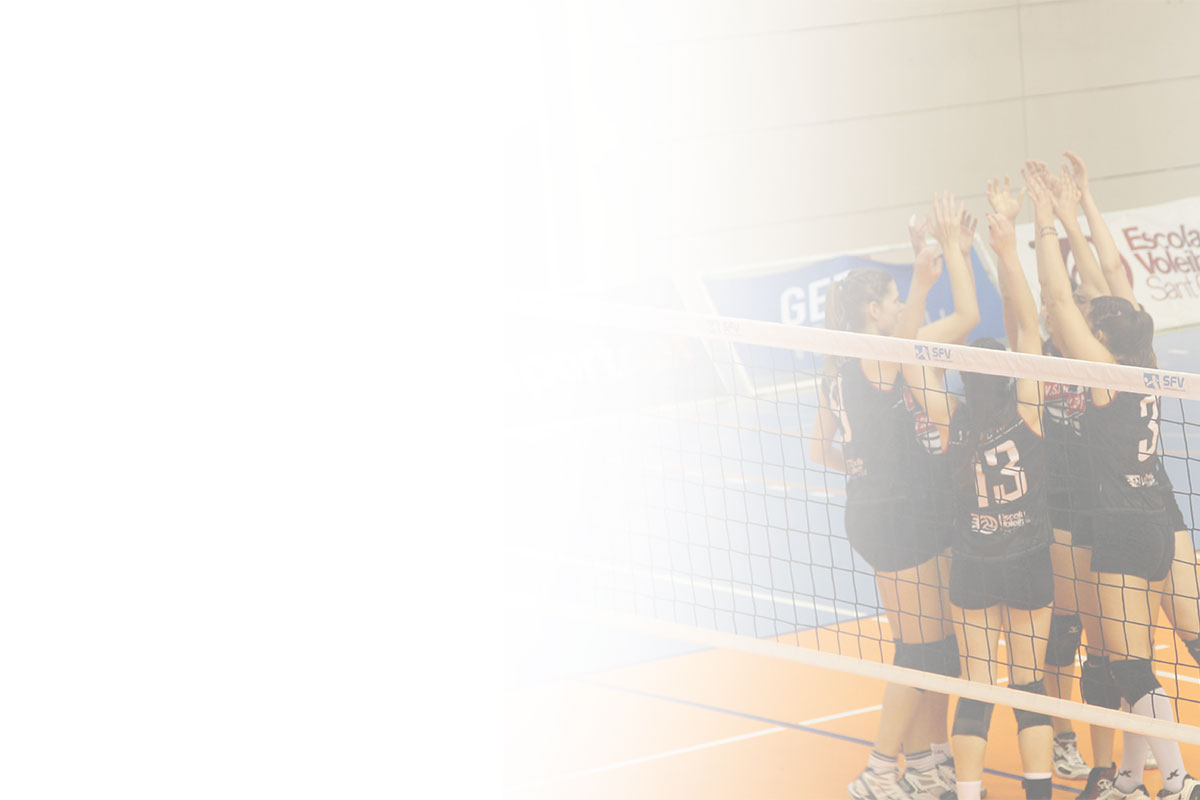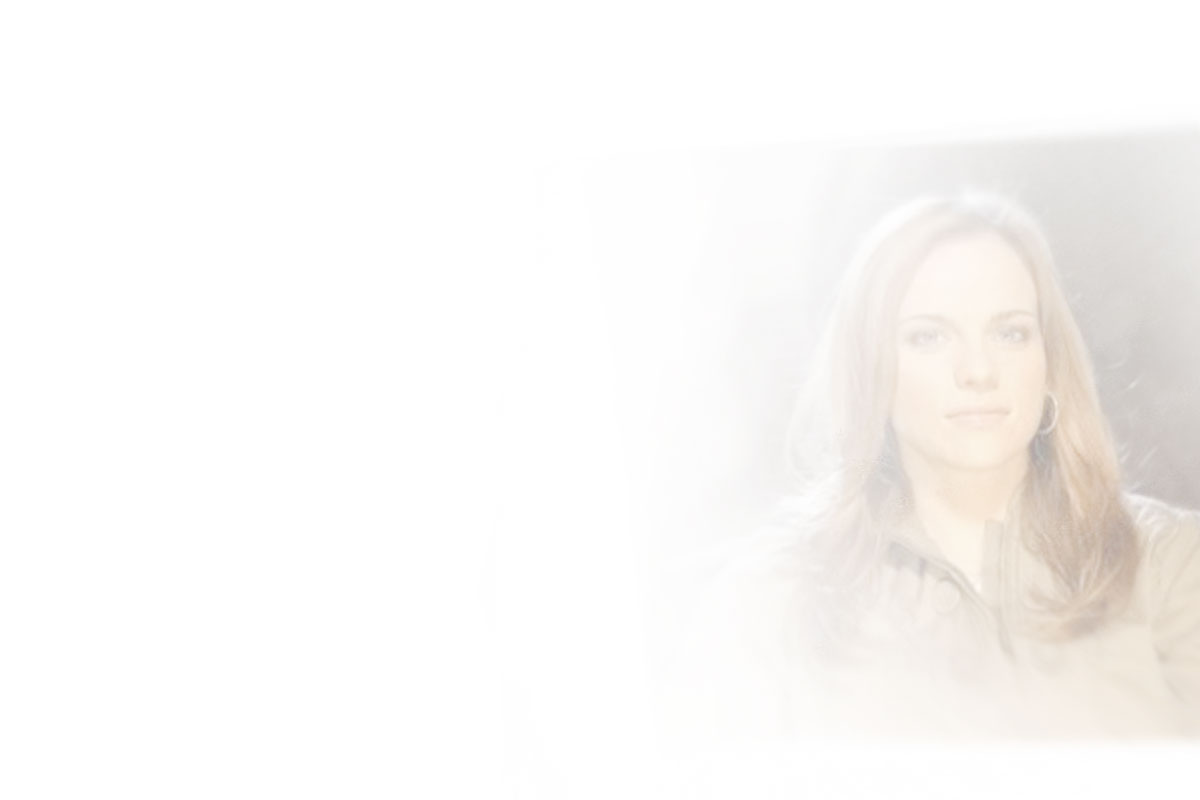 Slide 1
Nobody who ever gave his best regretted it.
George Halas
"Nobody who ever gave his best regretted it".
Slide 2
"My Father's faith
was his strength."
-John Mara, Wellington Mara's oldest son-
Slide 3
" ...when they think of him, it's not how he died that they remember; but how he lived. How he did live."
-From the movie Brian's Song-
Slide 3
Do your best when no one is looking. If you do that, then you can be successful in anything that you put
your mind to.
-Bob Cousy - Former professional basketball player-
Slide 3
"Learn, live and love the faith"
-Lauren Bauer, All-American-

Each year, the Sports Faith Hall of Fame inducts outstanding Athletes, Coaches, and Teams who are exemplary role models
Plan to Attend Our Next Event!
The 16th Annual Sports Faith Hall of Fame Induction Ceremony
May 18, 2024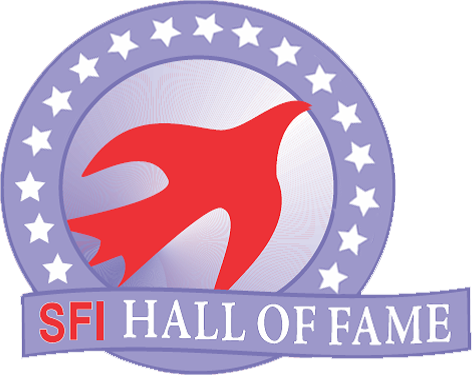 Sports Faith International
Hall of FAME
You're Invited to the 16th Annual
Sports Faith Hall of Fame Induction Ceremony
May 18, 2024
Coming soon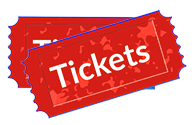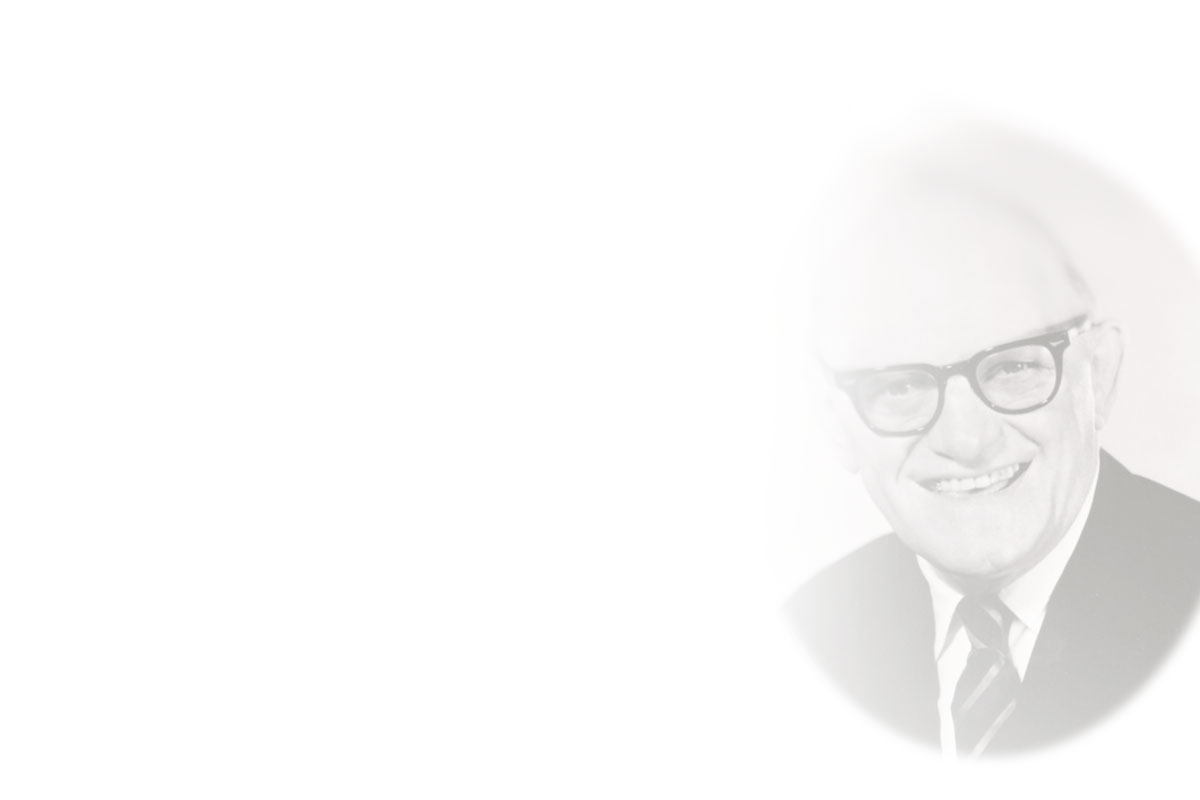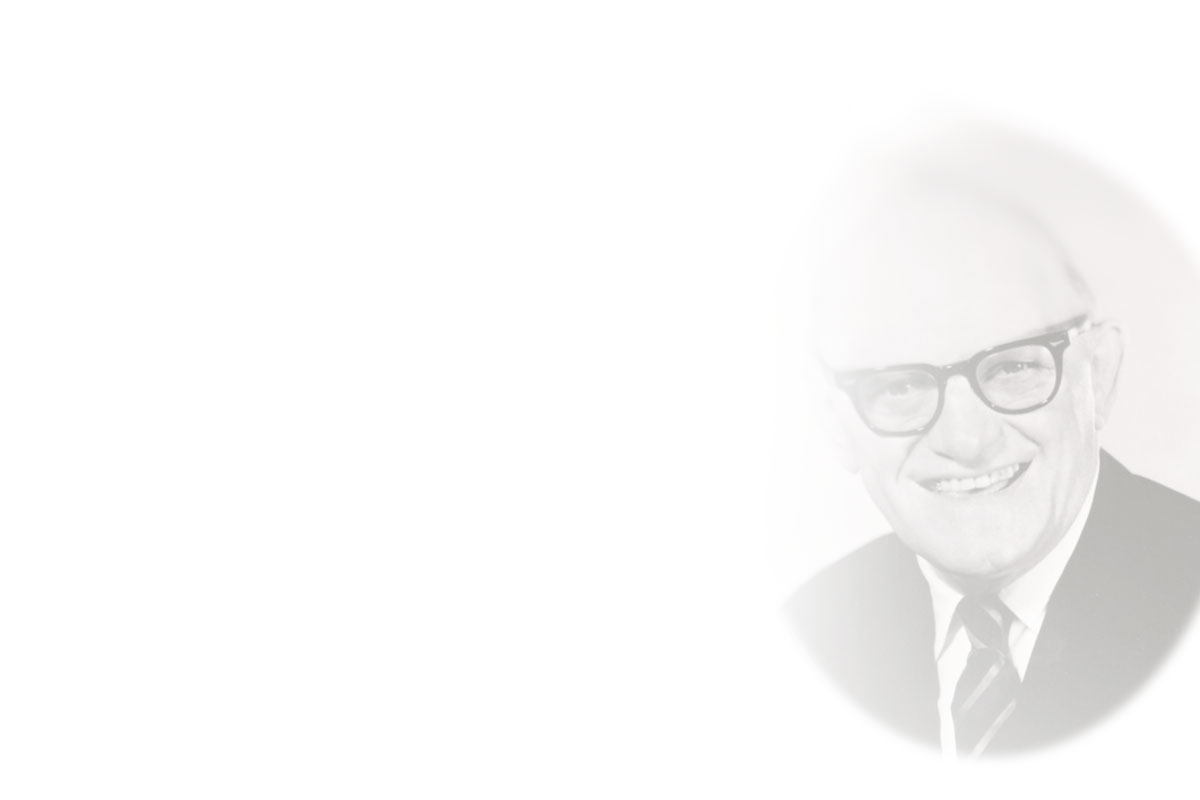 Information For The May 18, 2024 Ceremony
 Sports Faith recognizes people who are successful in sports while leading exemplary lives.
We honor high school, college, and professional athletes, coaches, and teams on Pentecost Vigil.
We have a radio station, WSFI, 88.5FM, which broadcasts in northern Illinois and southern Wisconsin.
The studio is in Libertyville and the tower is in Antioch.
The Sports Faith Hall of Fame at a glance


2023

2022

2021

2019

2018

2017

2016

2015

2014

2013

2012

2011

2010

2009

2008
Cardinal George Pell
Fr. Smyth Award Australian Rules Football Ruchman Inaugural Prefect of the Secretariat for the Economy – Archbishop of Melbourne and Sydney – Council of Cardinal Advisors – Author – Stalwart Defender of the Faith n Served 304 Days in Australia Jail Denied Access to Offer Mass (except 5 times) After Which the Conviction was Overturned by Australian Supreme Court

Fr. Matthew Foley
Virtue of Saint Paul Award College Rugby Marquette University Rugby Team – U.S. Army 82nd Airborne Chaplain in Afghanistan – Mission Priest in Mexico – Pastor, St. Gall Parish, Chicago – Pastor of St. James Parish, Arlington Heights, IL – Inspiration for Chris Farley's SNL Fr. Matt Foley

Travis Lulay Professional Football
Canadian Football League Most Outstanding Player of the Year – 10 Seasons BC Lions Gray Cup MVP – Montana Football hall of Fame – Montana State

Alan Webb
Olympics Professional Cross Country Runner
University of Michigan All-American – 3x US Champion – American Mile Record Holder – NCAA Coach – Ave Maria University Head Coach – Top 100 Tri-Athlete

Ken Leonard High School
All-Star Catholic High School Football Coach – Head Football Coach, Sacred Heart Griffin High School – All-Time winningest Football Coach in Illinois (404-83 record) Six IHSA State Football Championships

Patrick Eilers
Professional Football, Minnesota Vikings, Washington Red Skins, Chicago Bears | University of Notre Dame 1988 Championship Team | Board of Directors, Women's Care Center, LaGrange, IL

Maury Buford Professional Football
NFL Punter for 9 seasons | San Diego Chargers, Chicago Bears, New York Footaball Giants | Prays the Divine Mercy Chaplet | Trusts in God for everything | Don't be scared, be prepared

Patrick Steenberge College Football
University of Notre Dame Quarterback | High School All American Quarter- back | Founder of Global Football Inc. and the Catholic Bowl

Jim Grabowski Professional Football
Green Bay Packers Super Bowl I & II Championship Teams | 1st Round Draft Pick – Green Bay Packers, Miami Dolphins | Chicago Bears |2X All American , All Academic & All- Century Team, University of Illinois | Rose Bowl MVP | Academic All American Hall of Fame | Chicago Sports Hall of Fame | National Football Foundation College Hall of Fame | Illini Football Radio

Rich Gannon Professional Football
18 NFL Seasons | Super Bowl Oakland Raiders | 2002 NFL MVP | 4 ProBowls, 2 X All Pro | New England Patriots, Minnesota Vikings, Washington Redskins, Oakland Raiders | 16 Year CBS Sports Commentator

Father Smyth Award: Deacon Steve Javie Professional Basketball
20 Year NBA Referee | ESPN NBA Commentator | Baltimore Orioles Minor League | Temple University Baseball | Permanent Diaconate

Hugh Brown All Star Catholic High School
School Founder and Head Football Coach, 2019 VISAA Division III State Football Champion, St. Michael the Archangel Catholic High School, Fredericksburg, VA | Executive Vice President American Life League

Dave Pishkur All Star Catholic High School Coaching Lifetime Achievement
Indiana All Time Wins Leader with 1014 | Andrean High School Varsity Baseball | Maxpreps top 100 Coaches in High School Sports | 7X State Champion

Catholic Memorial High School Varsity Soccer
All Star Catholic High School Lifetime Achievement
Most Wisconsin State Championships – 14X , 6 of which were Consecutive | Academic All American Team 21X | TOPSoccer Participant

Joe DeLamielleure
NFL Hall of Fame |NFL All-Decade Team |6X Pro Bowl | 6X First Team All-Pro |Buffalo Bills |Cleveland Browns | The Electric Company |Michigan State All-American | 2000 Mile Bike Ride to Benefit Shinksy Orphanage…

Elvis Grbac

NFL San Francisco 49ers Championship Quarterback | University of Michigan |Sammy Baugh Trophy | Permanent Diaconate Candidate

John Shinsky, Ph.D

Michigan State Academic All-American |2015 Dungey-Thompson Humanitarian Award |Orphan | Cancer Survivor |Founded Shinsky Orphanage, Mexico

Benedictine College Football
Team
Atchison, KS -2018 NAIA Championship Finalist |#2 Ranking |
Mentorship Programs |Weekly Rosary Leaders

Rev. Martin Luboyera
International Soccer Star |Priesthood Over Sports |Coach of St.Joseph's, Libertyville, IL Championship Soccer Team |Legion of Mary Spiritual Advisor |Associate Pastor

Honorable James Ryan

Perseverance Through Extreme Hardship | Chicago Golden Glove Award |Illinois Attorney General and State's Attorney |Virtue in Adversity

St. Catherine's High School Football Team
Racine, WI
2018 WIAA Division 4 State Champions |First Undefeated State Championship Team in Racine, Wi History |Angels in the End Zone

John Johnson Professional
5 Years National Football League |Chicago Bears Championship Team | NY Football Giants

Lauren Bauer Olympic
Olympian | Softball | 4 Time All- American, Arizona State,U.S. National Softball Team All-State Catholic Athletes For Christ Loyola University, Chicago, Men's Basketball Team College

2018 NCAA Men's Basketball Final Four | Worship, Work, Win
University of St. Francis, Ft. Wayne, IN, Football Team College 2016, 2017 NAIA Championship | Pope John Paul II's New Evangelization

All-Star Catholic High School Hall of Fame

Frank Amato, Lifetime Achievement, 47 Years Loyola Academy, Wilmette, IL | 25 Catholic League Championships |AMDG

Virtue of St. Paul Award

Cardinal Newman High School, Santa Rosa, CA, Football Team
Perseverance Through Extreme Hardship due to Northbay-Tubbs Fire

Marin Catholic High School, Greeenbrae, CA, Varsity Football Team

$25,000 Assistance Raised for Rival School Fire Relief

Team of the Year:
Varsity Football Team, IC Catholic Prep, Elmhurst, IL, 2016, 2017 Class 3A State Champions Character, Commitment, Passion, Leadership & Honor

Bill Wennington, Three-time Chicago Bulls World Champion. Wennington, who played thirteen years in the NBA, is now entering his thirteenth year as the color commentator for all Chicago Bulls broadcasts and currently is in partnership with Chuck Swirsky…

Nick Rassas, a graduate of Loyola Academy in Wilmette, Illinois, and University of Notre Dame All American and College All Star, played for the NFL Falcons…

Zygmont "Ziggy" Czarobski was the starting right tackle for the University of Notre Dame in their back-to-back National Championship years of 1946 and 1947 in which they trounced their opponents 17-1 and outscored the opposition 562-76…

Tom O'Hara (born 27 May 1942) was the first native of the U.S. state of Illinois to break the four-minute barrier for the mile run. He accomplished this feat in 1963 when he ran the mile in 3:59.4…

2015-16 Sports Faith International College Team of the Year: Marian University Football, Indianapolis, IN.

2015-16 Sports Faith International High School Team of the Year: Loyola Academy Football, Wilmette, IL.

Valeria Tkacik, an Annapolis resident, is the 2016 recipient of the Virtue of St. Paul Award bestowed on an athlete, coach or team with the most inspirational personal story…

All Star Catholic High School Coaches of the Year


Michael Fitzgibbons has been on the faculty of Carmel High School for the past forty years. He has been a Campus Minister since the fall of 1982, and has been a member of both the Religion and English Departments in his time there..

Michael Zunica is the Athletic Director and head baseball coach at St. Rita's High School
The most incredible thing about baseball is the amount of failure you have to endure…

2015-16 Sports Faith International Hall of Fame Inductee: Lauren Hill, Basketball Player, Mount St. Joseph University

Lauren Hill was a starting forward on the 2013-14 girl's basketball team at Lawrenceburg High School in Indiana. Like many high school players, she had dreams of playing at the collegiate level…

Bear Woznick, Two -Time World Champion Tandem Surfer and Deep Adventure Radio Catholic Evangelist and Author

Bob Cousy, National Basketball Association Boston Celtics and Cincinnati Royals

Bonnie Blair Cruikshank, NBA Hall of Fame

Cardinal Stritch, Four -Time Olympian with five gold medals and one Bronze Medal, Author of Wellspring of Hope

Chris Ledyard, University 2013 National Championship  Basketball Team


George Connor, Athletic Director at Franciscan University in Steubenville, NFL Hall of Fame


Jesse Romero, Boxing and Kickboxing Champion and Catholic Evangelist


John Holocek, Former NFL and Varsity Football Coach of Loyola Academy

John Lattner, University of Notre Dame Heisman Trophy Recipient


John McKenna, New Jersey Coaches Hall of Fame and  a Catholic Athletes for Christ

The Saint Viator Varsity Lacrosse Team in Arlington Heights in Illinois is the recipient of the Prayers for Life, Pro-Life Award

Martin McGarry, McGarry Boxing Club, Golden Gloves Title and two time state champion boxer

Matt Birk, NFL Super Bowl Champion, two time All Pro, Baltimore Raven

Blessed Pope John Paul II, known as "The Athlete Pope"

Stan "The Man" Musial, Three time World Series Champion

Vince Lombardi, Pro Football Hall of Fame and legendary motivator
(Bishop Thomas J. Paprocki, 2013 Sports Faith Hall of Fame Inductee also known as the Holy Goalie will accept the award on behalf of Blessed Pope John Paul II and John Lombardi, will accept the award on behalf of his grandfather, Vince Lombardi.)

Walter "Red" Bainbridge, National and International Medalist

Fr. Michael Lightner received the Fr. Smyth award, Former University of Eastern Michigan Football player

University of Notre Dame Quarterback, Tommy Rees

Harper College Monica Hinderer will be inducted into the Sports Faith College Hall of Fame.

All Star Catholic High School Inductees are:

The Washington High School Varsity Football Team of Washington, IL

The Sacred Heart Griffin Varsity Football Team of Springfield, IL as Teams of the Year for their exemplary service in the area of disaster relief.

Coach Michael Hennessy, Varsity Football Coachof Notre Dame College Prep in Niles, Illinoiswill be inducted as Coach of the Year.

Sports Faith International was so impressed with the accomplishments of Father Smyth, whose life bears testimony to the world-changing power of combining the virtues and influence of sport with mountain-moving faith, an award, was named in his honor. Known as the Fr. John P. Smyth Award, it is awarded annually to an outstanding Catholic athlete or coach pursuing a religious vocation. This year's award will be presented to Fr. Michael Lightner, a former University of Eastern Michigan football player who is currently Director of Campus Ministries at the University of Wisconisn and pastor of St. Margaret Mary in the Archdiocese of Milwaukee.

Frank Allocco, Head Basketball Coach at DeLaSalle High Schoolin Concord, California, has received Sports Faith International'shighest honor, and wasinducted into its Sports Faith Hall of Fameas2012 Coach of the Year. Each year, thisaward is presented to an outstanding coach who is an exemplary role model. The ceremony took place on February 26, 2012,at the Chicago Bears'Halas Hall as part of the Fifth Annual Sports Faith Hall of Fame Celebration.

Tom Benson, Owner and President of the NFL New Orleans Saints

Mike McCoy, eleven-year NFL veteran and University of Notre Dame Consensus All American

Dr. Audrey Zavodsky, record-breaking professional race car driver and honorary USAF Thunderbird

Darrell Miller, Major League Baseball Vice President and former California Angel

Gregory K. Ketcham, Fighting Illini ChaplainMsgr. who also serves as Chaplain of the St. John's Newman

William V. "Bill" Bidwill, Sr. is the current owner of the Arizona Cardinals, who, along with the Chicago Bears , are one of the two remaining charter franchises of the NFL (1920). The Cardinals have remained in the Bidwill family since Bill's father, Charles, a prominent Chicago sports figure and member of the Pro Football Hall of Fame, purchased the team in 1932…

TOM MONAGHAN – Although best known as the founder of Domino's Pizza and former owner of the Detroit Tigers baseball franchise, Thomas S. Monaghan is currently devoting his attention full time to non-profit endeavors, specifically focused on underwriting Catholic higher education. He is a Catholic with a particular interest in pro-life causes and the appointment of pro-life Justices to the U.S. Supreme Court.

Brian Piccolo played college football at Wake Forest; his only other scholarship offer came from Wichita State. He led the nation in rushing and scoring during his senior season in 1964 and was named the Atlantic Coast Conference Player of the Year, yet went unselected in the 1965 NFL draft…

Wellington "The Duke" Mara: Longtime owner and driving force of the New York Giants football team, loyal defender of the Catholic Faith, Co-founder of Life Athletes, Wellington Mara was a never-failing beacon of light to family, players and the whole world. One of the most beloved and respected professionals in the world of sport, his accomplishments in professional football spanned eight decades touching every aspect of the New York Giants operations and shaping the NFL…

Dave Casper is a University of Notre Dame honors graduate and All American captain of the 1973 National Football Champion team. He skyrocketed to become one of the NFL's greatest tight ends of all time, and, according to his coach John Madden, "one of the best blocking tight ends in football."

Father John Smyth If it is true "No person stands so tall as one who stoops to help a child", then Fr. John Smyth is a giant of biblical proportions. The former National Basketball Association first round draft choice and All-American captain of the 1957 University of Notre Dame championship team has devoted his entire life to ensure no child-or soul-gets left behind.

George Stanley Halas, the legendary founder of the Chicago Bears, led the team for more than a half-century. "Papa Bear" was considered "Mr. Everything" of pro football and was one of the most enduring personalities in sports history. Halas served as the head coach of the Bears for 40 years while leading the team to six NFL titles. He amassed 324 coaching wins, an NFL record which stood for nearly three decades….


Danny Abramowicz is a Catholic evangelist extraordinaire who travels across the country inspiring men and speaking to Catholic groups about his faith in Christ…


Christopher James Godfrey is the President and Founder of Life Athletes, a fellowship of world class athletes who protect life by knowing, building and giving the best of themselves particularly in relationships with the opposite sex…
We will induct new members into the Hall of Fame every year!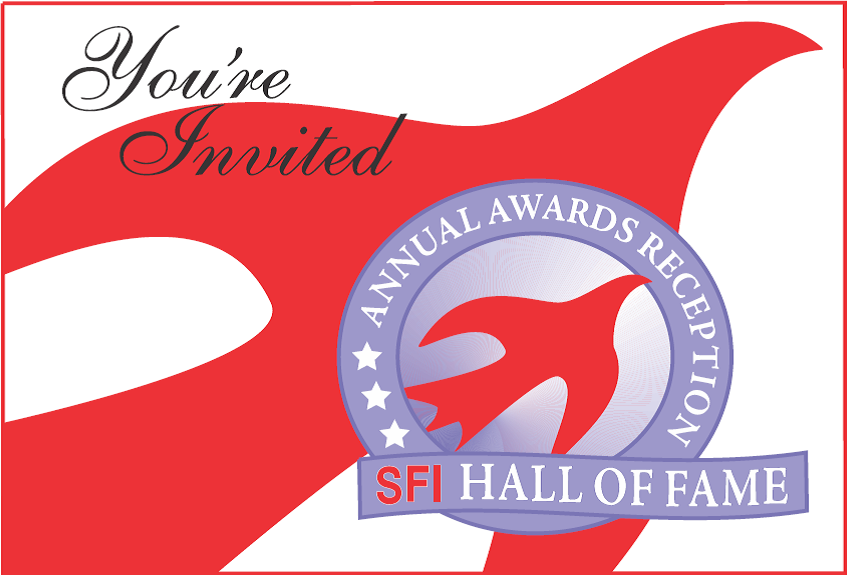 Dedicated to inspiring and transforming our culture through the world of sports